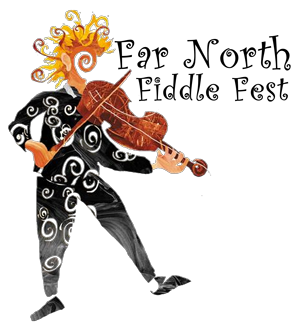 FAR NORTH FIDDLE FEST 2022
Proceeds benefit Hospice Services at Fairbanks Memorial Hospital
The 2022 Far North Fiddle Fest is making a comeback after a two-year pause. Join us for community workshops, school performances, and a live performance at UAF Davis Concert Hall!
Performers from around the globe will be coming to Fairbanks to present a series of events to benefit Hospice Services at Fairbanks Memorial Hospital through their delivery of cultural and educational musical opportunities. This year's musicians that have been confirmed so far are Shane Cook & The Woodchippers and Troy MacGillivray.
Stay tuned for information about school performances, workshops, and other opportunities to engage with these worldly performers.
Tickets for the September 10th performance at the UAF Davis Concert Hall will be available soon and are $25 for adults, $15 for seniors, military, and students, and $10 for children 12 and under.
Event Details can be found here, https://www.facebook.com/farnorthfiddle/, and fairbankshospitalfoundation.com/events/far-north-fiddle-fest/
Please reach out to our assistant directors with any questions.