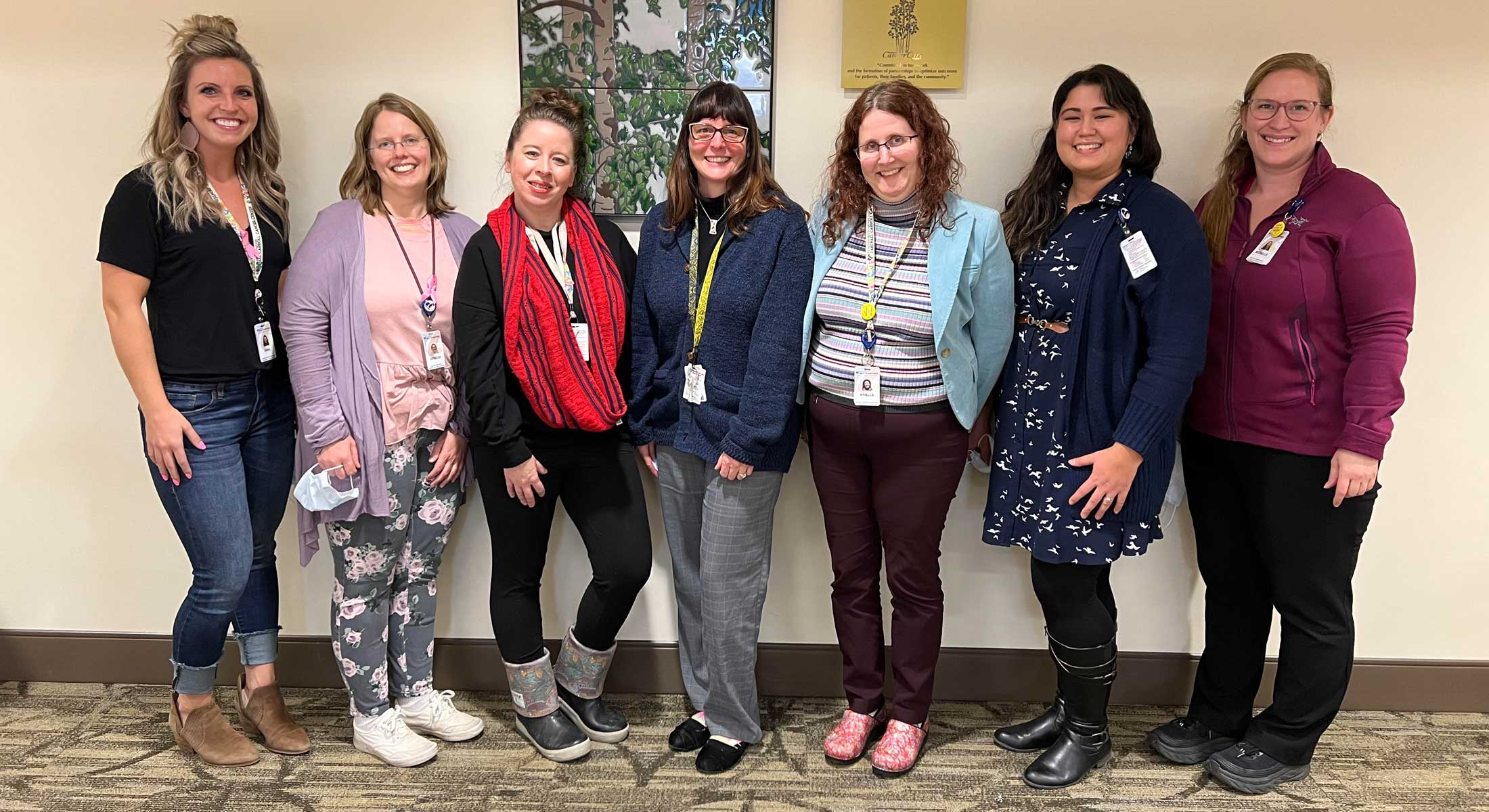 Our Business Office team is focused on providing the same high-level patient care as our clinical counterparts. The Business Office assists with insurance verification, prior-authorizations, billing, coding, payment posting and patient balances. Our Billing and Coding Specialists are always willing to assist with questions regarding costs associated with treatment, navigating insurance, and patient assistance.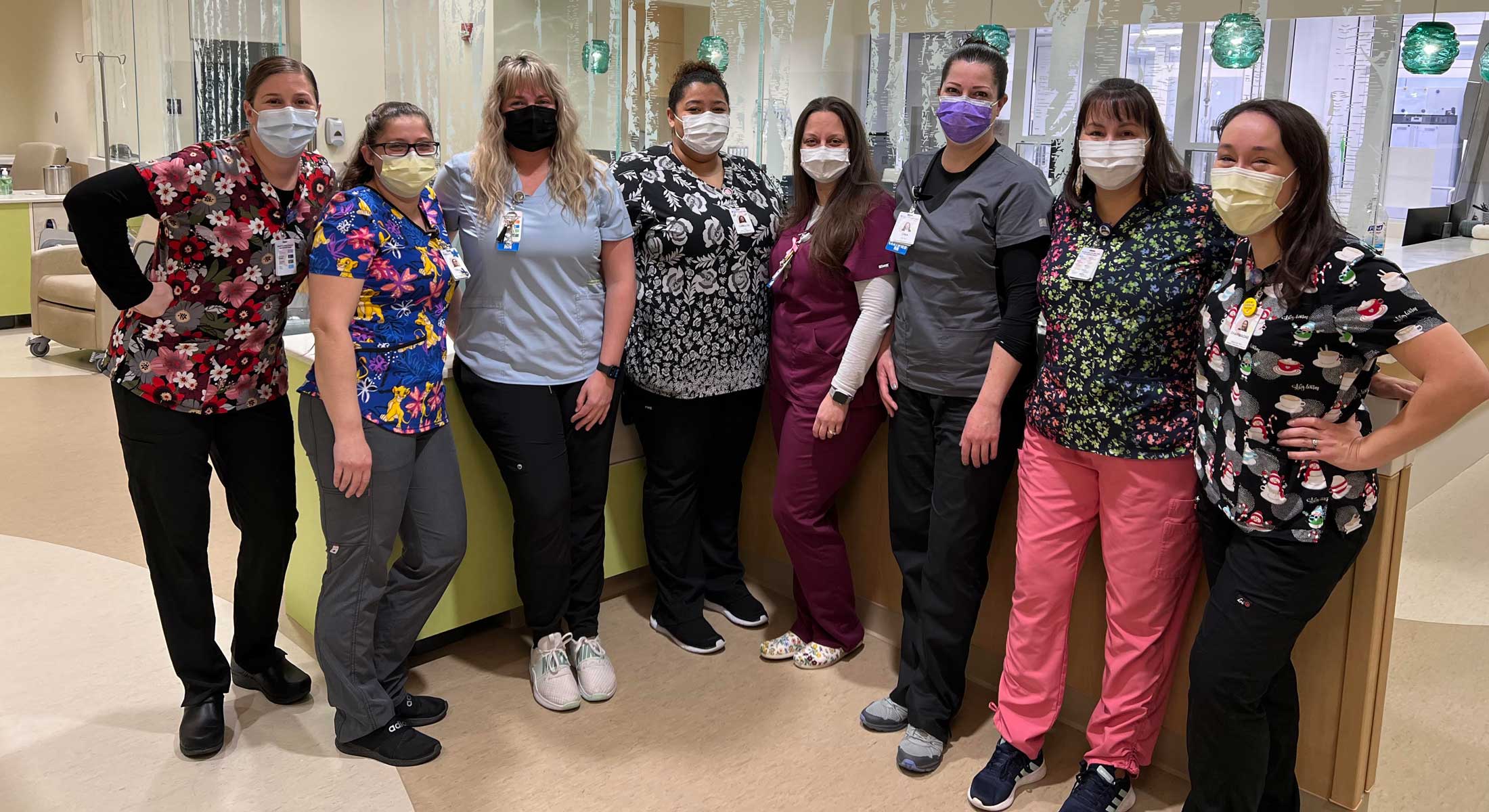 The Clinical Team is comprised of licensed nurses, oncology technicians and medical assistants chosen specifically for their dedication to excellence in caring for patients who have been diagnosed with cancer. This group is passionate about providing the expertise and genuine concern that goes into caring for our patients and their families. You will find this team gathering needed information during your intake, answering your telephone calls, preparing and administering medications, facilitating refills, providing disease and treatment education, and assisting with scheduling needs. They communicate closely with your providers and can answer many of the questions which may arise during cancer care.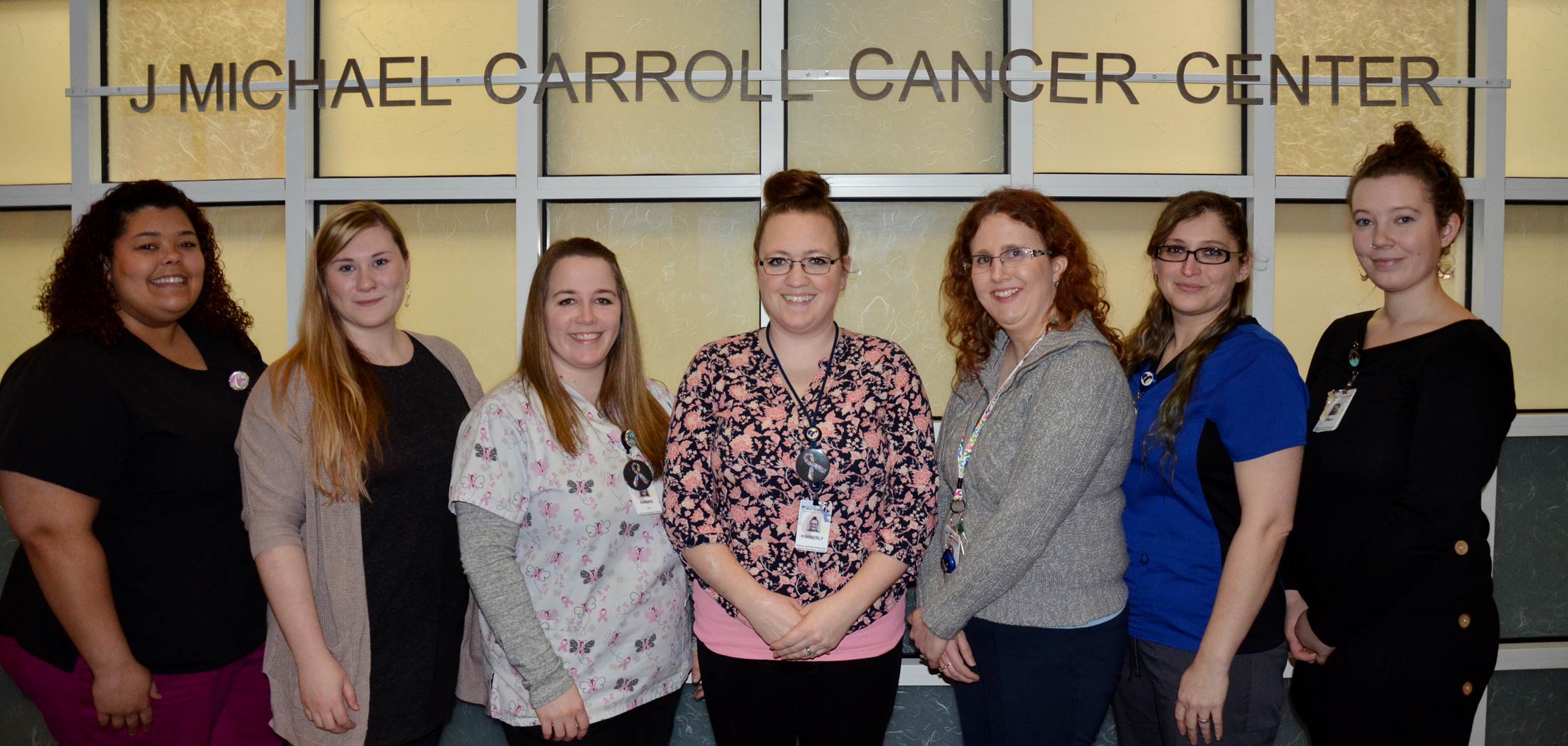 The Medical Support Team will be your first point of contact at the clinic and is dedicated to ensuring a smooth flow during your visit.  They will assist with check-in, check-out, medical records, referrals and appointments. This group is also tasked with collecting and maintaining up to date patient demographics and insurance details, crucial to both our clinical and billing departments. It is important to report any change in insurance to the receptionist. We pride ourselves in our most important roles of making sure your wait is as pleasant as possible and your day a little brighter.